YOUR #1 HUDSON BEACH INSHORE & OFFSHORE CHARTER FISHING SERVICE!
Light Tackle Inshore Flats Fishing Trips & Offshore Deep Sea Fishing Charters & Charter Fishing Trips out of Hudson Beach in Pasco County, Florida!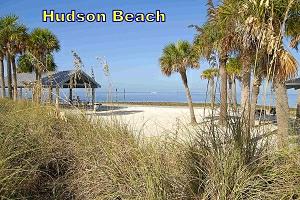 If visiting Hudson Beach and/or New Port Richey & the famous Sam's Beach Bar, don't pass up the opportunity to do some of the best Inshore light tackle flats fishing or offshore deep sea fishing that Pasco County has to offer!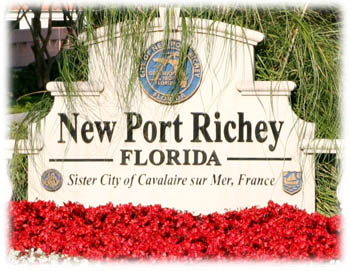 All Inshore & Offshore Fishing Charters leave out of Robert J. Strickland Park in
Pasco County (Hudson Beach), Florida
6345 Clark Street Hudson, Fl 34667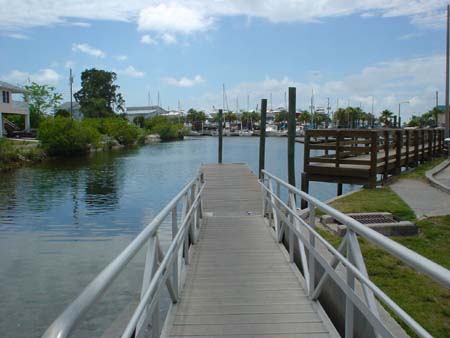 We offer a variety of trips to cater to your every need. From inshore fishing trips for Spotted Sea Trout, Redfish, Snook & Tarpon or possibly a relaxing eco tour to see the manatee's, dolphin's or any of the abundant wildlife that calls Hernando & Bayport home. How about a exciting shallow water scalloping trip to grab a handful of the tasty scallop's or even a deep sea fishing trip for Grouper, a variety of Snapper, Cobia, King Mackerel and much more!
Inshore/ Nearshore Scalloping Trips at its best!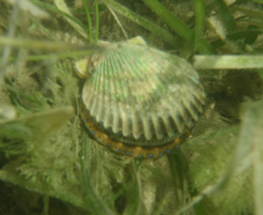 Call Captain Steven at Angling Adventures & let him give you a trip to remember!
Click on the Current Rates link listed above for all the details!
FUN FAMILY FISHING TRIPS!
Angler's of all ages and experiences levels welcome!
Providing Quality Fishing Charters since March 2001!
Were not just fishing / Were catching!
Home # (352) 686-0853 AT&T Cell # (352) 238-9339
CLICK ON MORE INTERESTING LINKS BELOW